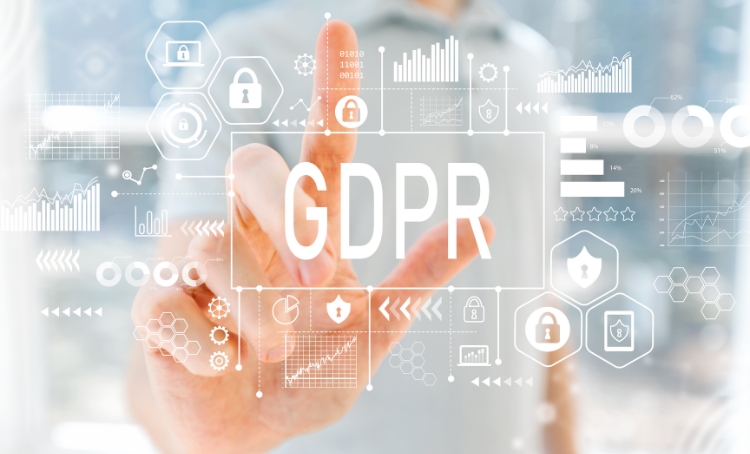 Email advertising – GDPR consent requirements
Email advertising – GDPR consent requirements  – by Andreas Ludl
The requirements for the legally correct data protection consent in newsletters and other advertising measures are repeatedly the subject of court decisions. The higher regional court in Hamm recently dealt with this issue and tightened the requirements –http://www.justiz.nrw.de/nrwe/olgs/hamm/j2022/4_U_201_21_Urteil_20221103.html.
In the case to be decided, an online retailer wanted quasi consent for all advertising purposes.<br>
In addition to typical advertising emails (newsletters), his customers also received personalized advertising tailored to purchases they had already made.
Although the plaintiff had revoked his consent, the court took the case as an opportunity to carry out an in-depth examination of whether consent could actually be valid if consent was obtained for several advertising purposes in a non-transparent manner.
The starting point here is always competition law. According to this, such business activities are to be rated as unreasonable harassment if they take place without express consent. The requirements for such consent lead to data protection law. The requirements are standardized in Art. 4 No. 11 GDPR:
'consent' of the data subject means any freely given, specific, informed and unambiguous indication of the data subject's wishes by which he or she, by a statement or by a clear affirmative action, signifies agreement to the processing of personal data relating to him or her;
In the court's view, the clarity of the consent was problematic in the present case, since the declaration of consent must clearly state which specific categories of advertising measures the consent applies to. If these requirements are not met, the consent is deemed not to have been given and the advertising sent is therefore unlawful as unreasonable harassment.
According to the judgment of the court, two essential requirements for declarations of consent must be observed. On the one hand, it must be clear which specific advertising measures are to be covered by the consent. On the other hand, the purpose of the advertising measures must be described sufficiently clearly.
A careful design of declarations of consent in advertising measures is therefore always recommended.
The APTIQ Global legal and compliance consultants have many years of practical experience in the field of data protection law and are happy to support you with all data protection challenges.